Our Story
Uni Resorts is a joint project of two pioneers in nature tourism construction – a tourism entrepreneur and an architecture firm. We wanted to make starting and operating experiential accommodation services as easy as possible, because we have witnessed how stressful the traditional operating models can be.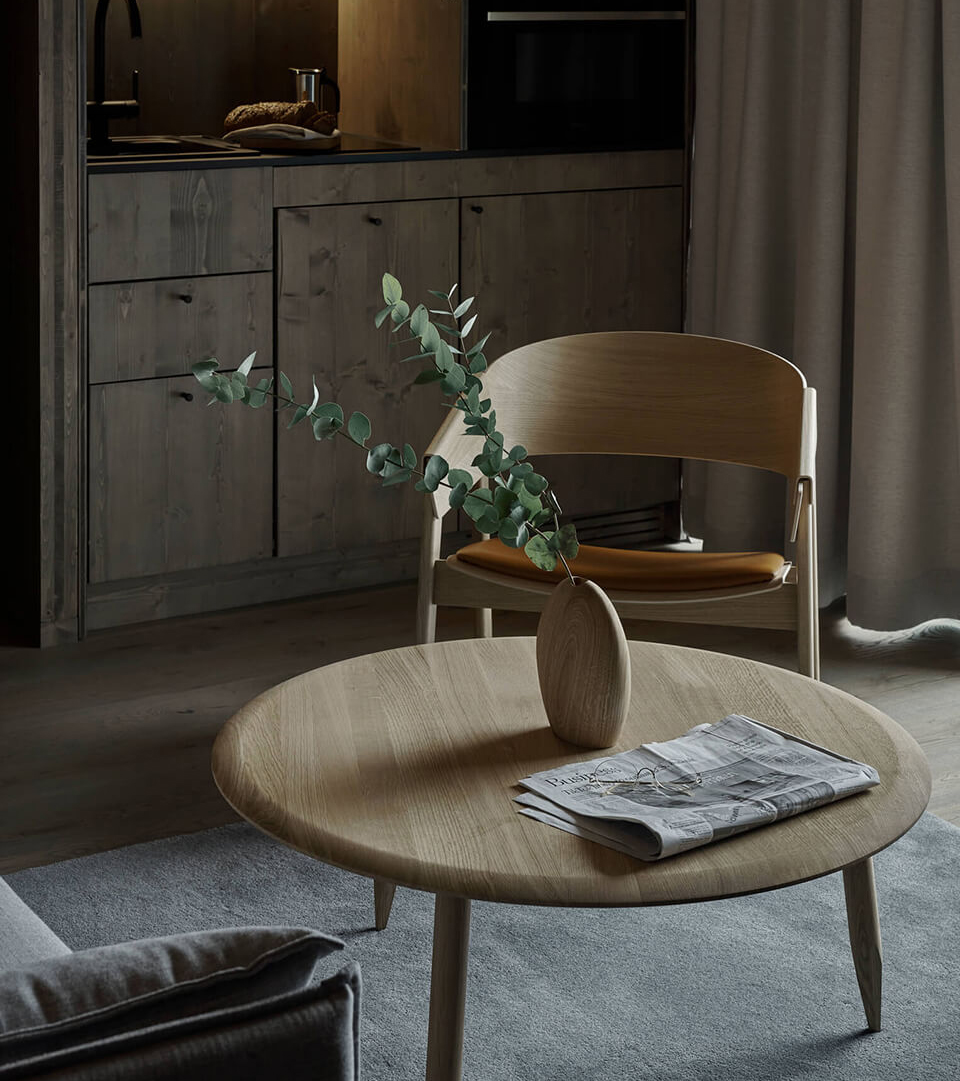 Comprehensive solutions
Our concepts combine strong visions of architecture, customer experience and financial profitability. Technological solutions, such as keyless lock systems and automated customer communication, lighten the maintenance efforts and create cost savings in personnel expenses.
Sustainable and beautiful accommodation
Our design work is led by ecological objectives and the desire to achieve beautiful and timeless results. Thanks to a modular construction method, our villas are built quickly, cost-effectively and safely. The accommodation concepts raise the profile of the entire area and create diverse opportunities for developing the surroundings. The first conceptual Uni Villa entity was completed in early 2021 in Kytäjä.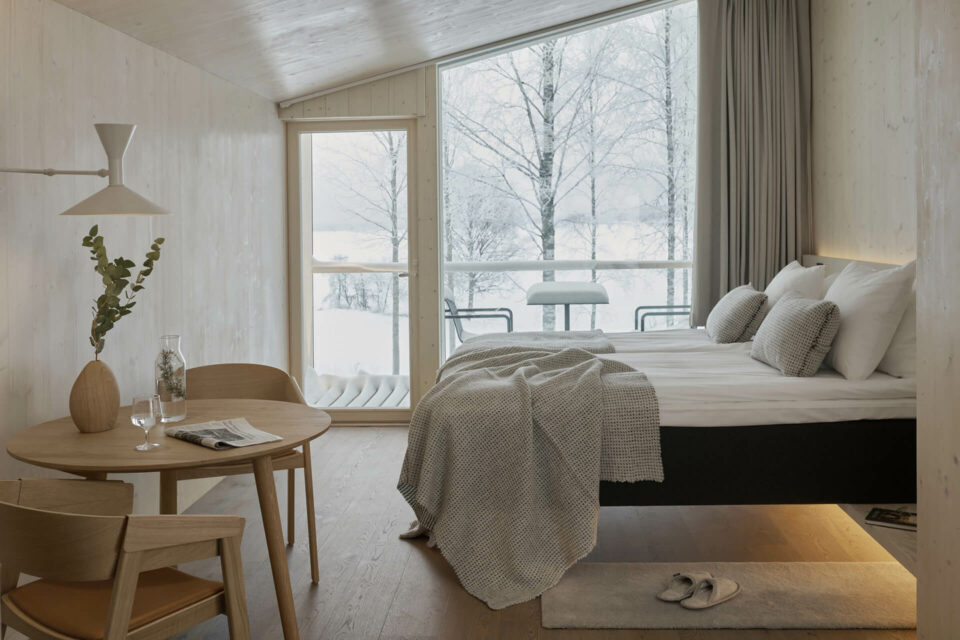 1. The ease of starting
We know that the path from choosing an architect to finding funding and tendering contracts can be a long and expensive process. All of these stages have been already thought out in our operating model.
2. Systematic business operations
Optimising average daily rates, usage rates, initial investments and fixed operating costs is at the core of our expertise.
3. Human-centered experience design
In accommodation, spaces must provide experiences. The premises should make the user stop and relax – create the conditions for wellbeing.
4. Technology that facilitates operations
Technological solutions, such as keyless lock systems, automated customer communications and remote-controlled building systems, make daily operations easier.
Kari Vainio
Partner, CEO
Kari Vainio is an experienced entrepreneur and contractor behind the Naava Villas, Naava Resort and Naava Chalet concepts. He has turned them into a unique success story in Ähtäri, Finland, by combining innovative financial thinking with impressive design.
Jenna Ahonen
Jenna is an interdisciplinary designer working across scales as both an architect and interior architect. Above all, her focus is on unique user experiences and developing strong conceptual narratives - both through space and written storytelling.
Maiju Koskela
Interior architect
Heikki Riitahuhta
Architect SAFA, Partner
Heikki Riitahuhta is an internationally awarded architect whose special expertise lies in sustainable construction and lighting design. He has explored combining the old and the new in creative ways. It is important to Heikki that all projects start from common goals.
Uni Villa: Impressive architecture on nature's terms.
Uni Villa is the first product of our concept: a beautiful, compact and practical accommodation experience with impressive architecture that is carefully designed to merge with the surrounding nature.