The final touch on your dreams.
We make it effortless to start genuine experiential accommodation services.
Unique accommodation solutions created in the hands of architecture and holiday house construction professionals. The solutions combine design, economic efficiency and easy buying and operating.
We provide ready-built accommodation, finalised with furniture and fittings, as well as a comprehensive concept in which all the steps of the customer path from check-in to cleaning have been thought out and can be automated.
We will handle everything together with you – from the first step to the last. Walking the path from an idea to a profitable accommodation operation has never been so easy.
Profit from effectively used space
Uni Resorts are cost-effective to build and take into use. Skillful use of space guarantees the best possible revenue for your investment: several reasonably sized apartments can be fitted onto even a smaller-sized plot, but the accommodation is always spacious and modern. Interior design with attention to detail and high-quality materials make the accommodation an experience that is easy to market. Considered technological solutions cut operating expenses directly.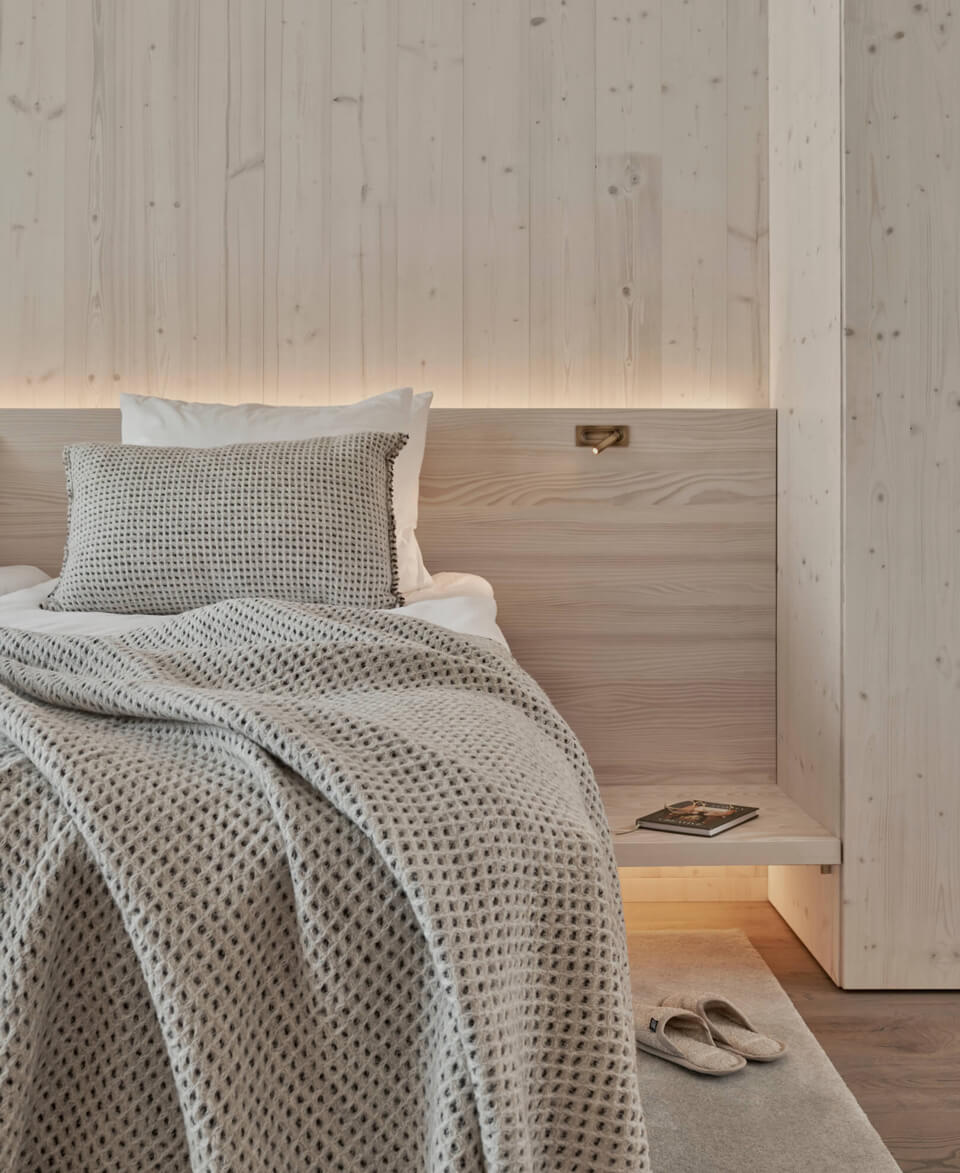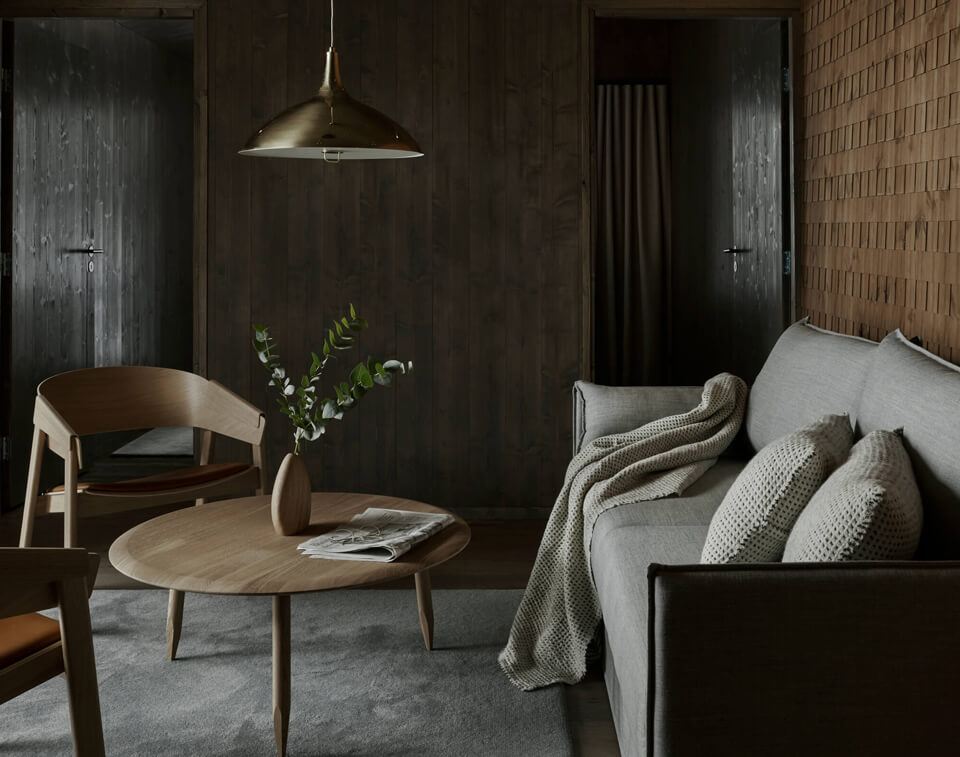 Luxury with sensible investments
Kytäjä Golf in Hyvinkää, Finland expanded and renewed its accommodation offering with three Uni Villas each comprising three apartments. Effectively built villas like these quickly pay for themselves.
Your partner in creating experiences
We want to make your dreams come true, whether you are just starting out in your tourism operations or planning to expand them. Let us show you how effortless it can be to execute a comprehensive accommodation experience.
Kari Vainio
Partner, CEO