Year2020
Area3 Uni Villas, each with an area of 112 m²
ClientKytäjä Golf
DesignStudio Puisto Architects
PhotosRiikka Kantinkoski, Decopic
ResponsibilitiesConceptual design, building design, interior design, regional planning
In connection with its world-class golf course, Kytäjä Golf wanted accommodation for its customers. Uni Development was able to provide a turnkey solution that doesn't strain the
environment with the usual long construction period. The Uni Villa concept was carefully thought out, right down to the interior design. As a result, the accommodation matches the
high-quality environment spectacularly. Golfers can now spend the night next to the club and play two different courses on consecutive days without unnecessary travelling.
Uni Villa Kytäjä Golf represents effective and high-quality modular construction. Uni Villa is modular design construction at its best. Layouts have been carefully planned to create spacious, functional apartments. The high-quality execution has been considered down to every last detail. The starting point of the design was to turn accommodation into an experience.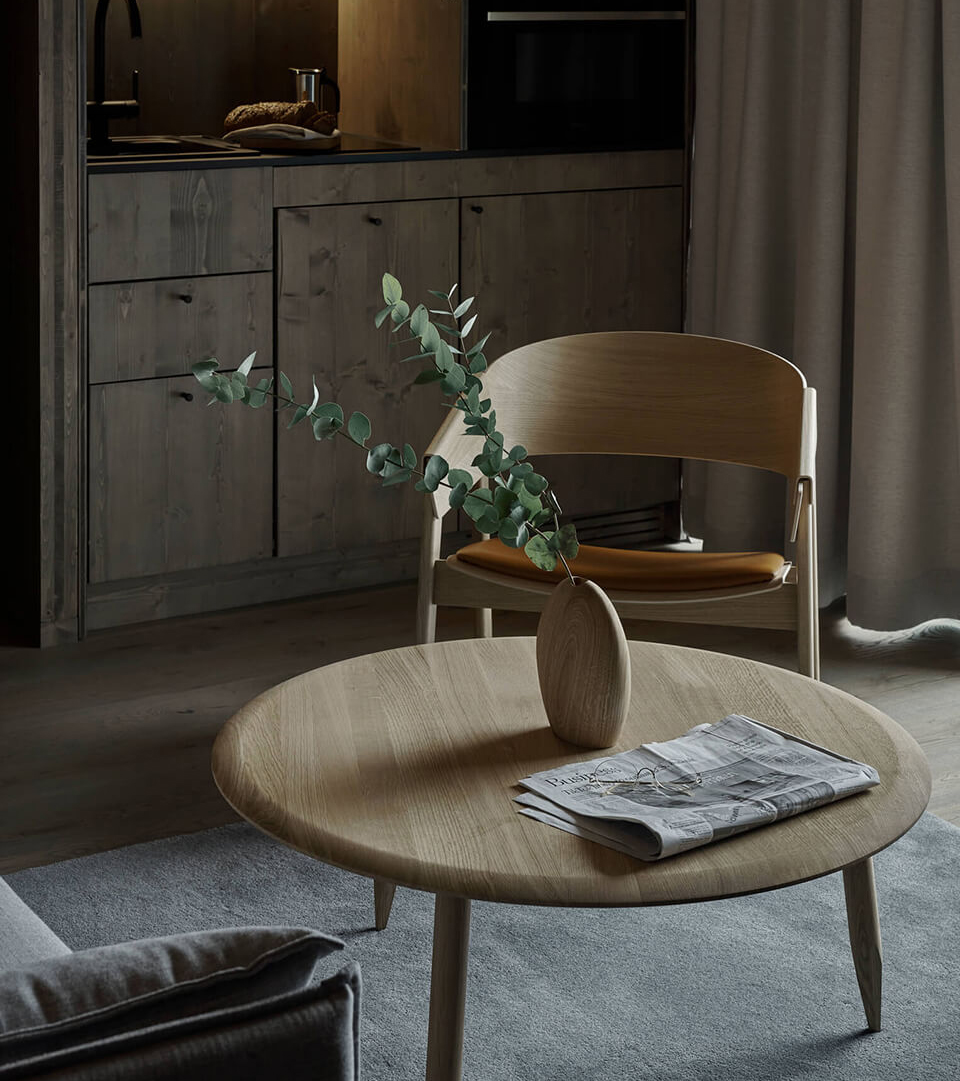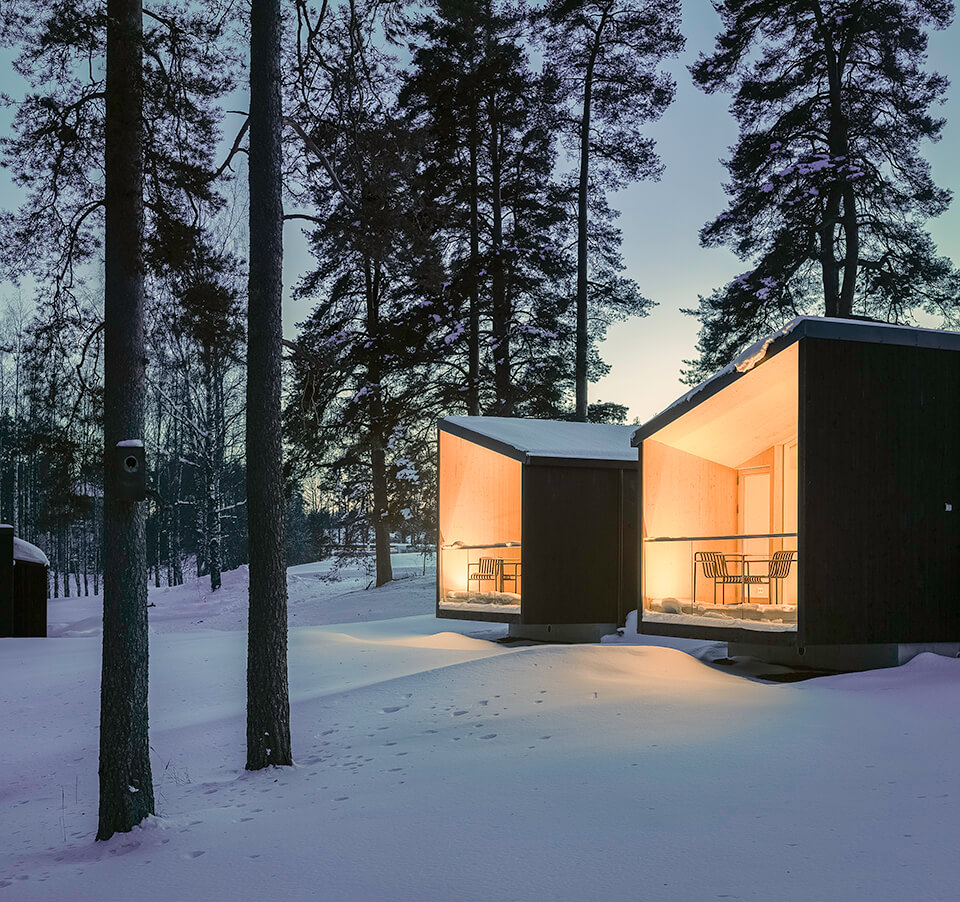 The Uni Villas were located in the undulating scenery so that they have a view of the lake. Trees and areas to be spared were selected carefully. The aim was to leave air and privacy between the buildings but also to ensure effective infrastructure. After the construction, the landscaping was done with care, and lighting and landscaping plans were also drafted for the area, and their execution was carefully monitored.
Other examples of our projects
A dream comes true – easily.
Contact us!