Year2020
Area9 m2
ClientDesign Studio Puisto Architects
Partners ConstructionProtos Demos, Interior design: Made by Choice, Bed: Matri, Carpet: VM-carpet, Photos: Marc Goodwin, Archmospheres
ResponsibilitiesConceptual design, building design, interior design
Space of Mind is a modern cabin that acts as a dedicated space to think, recharge and unwind – somewhere we can find our own peace of mind. Through a modular system, Space of Mind can serve as anything from a spare bedroom to a gym to a home office with the flexibility to be placed nearly anywhere in the world.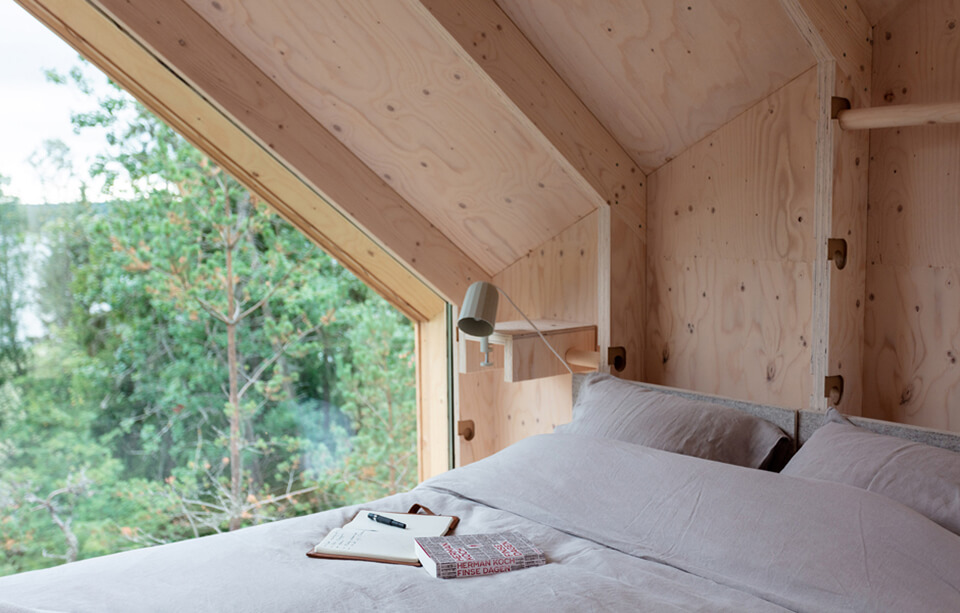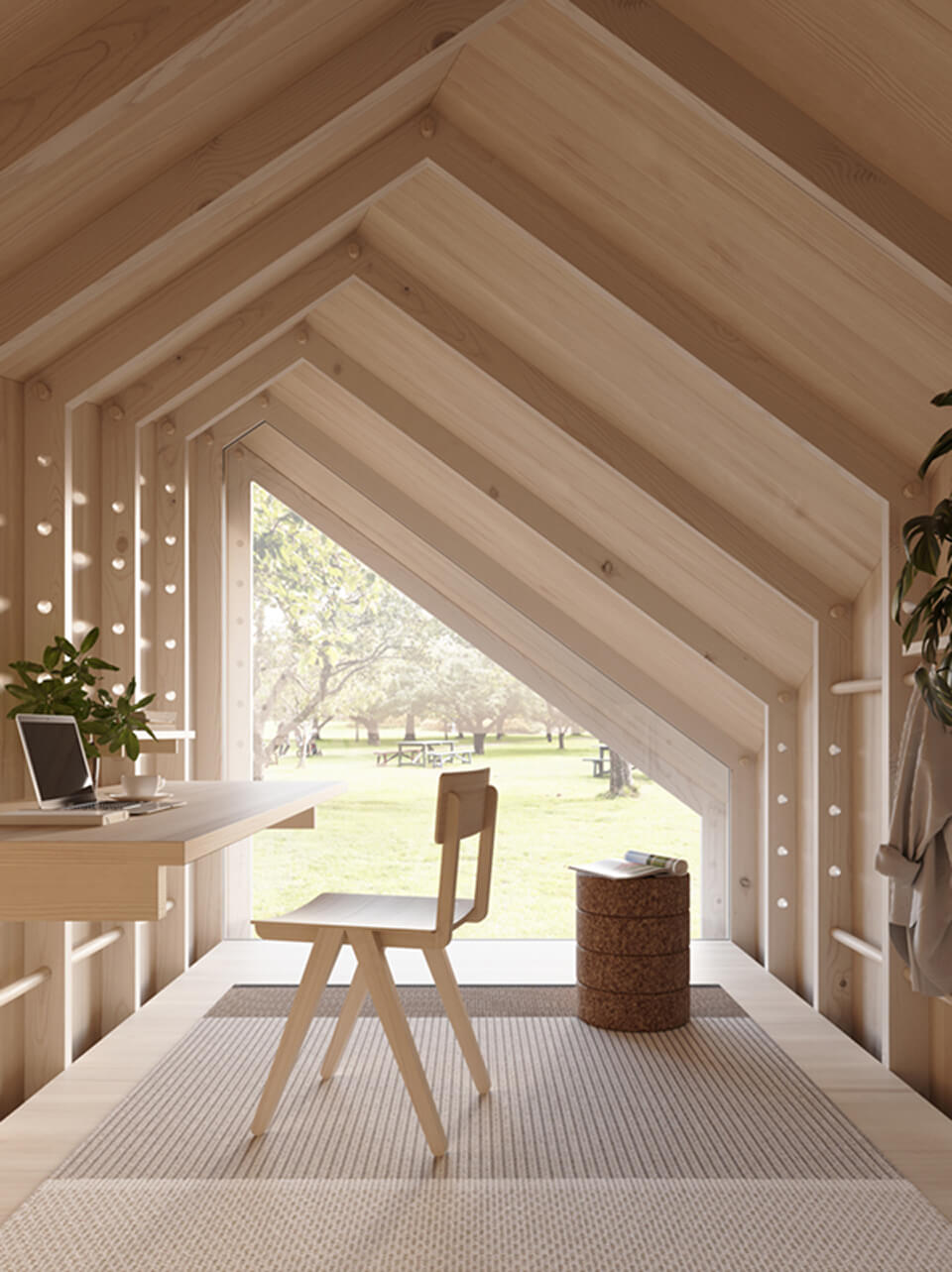 As a concept, Space of Mind was initially developed in response to the on-going pandemic. With many of us now spending significantly more time at home than ever before, our collective notion of a 'home away from home' needed to be redefined to fit our newly limited range for travel. No matter whether it is placed in a backyard, rooftop terrace or even the nearby forest, Space of Mind acts as a spatial solution that fosters a similar experience – just without leaving home.
Other examples of our projects
A dream comes true – easily.
Contact us!